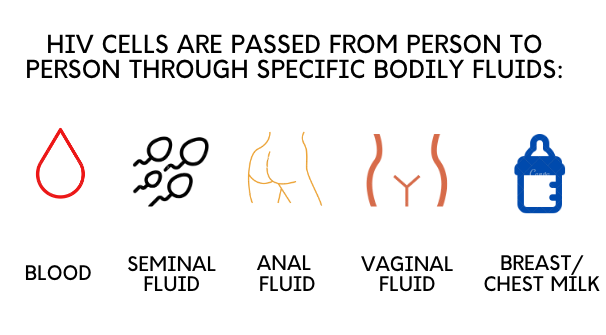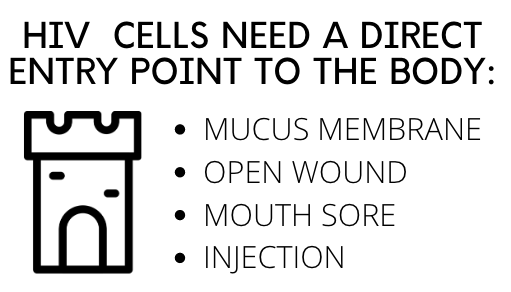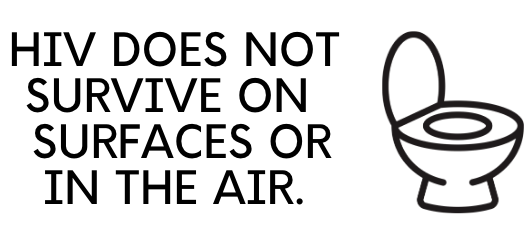 Certain activities make HIV transmission more likely ...
How often should I get tested?
We can determine the recommended testing frequency by the ways you have sex and use substances, and/or use testosterone:
Test every 3 months if you: 
Fuck without a condom
Have sex with a partner whose HIV status is positive or unknown
Share syringes and injection supplies
Test every 12 months if you: 
Have oral sex 

Fuck with a condom

Have sex with one HIV-negative partner who tests regularly
Have sex with one HIV-positive partner who has an undetectable viral load
Establish a routine testing plan
Step 1 – Determine how often you should get tested for HIV. If you are unsure and would prefer to chat with a health care provider, choose someone with whom you can have an open conversation about your sexual orientation, sex practices, and substance use. 
Step 2 – Plan your first HIV test. Choose a day, time, and location that fits best with your schedule. If you are visiting a drop-in testing service, plan to be at the clinic for up to 90 minutes (and more if you plan on attending Toronto Public Health testing clinic). Check to see if an appointment can be made. 
Step 3 – If available to you, ask friends and acquaintances where they go for HIV testing. They may have some helpful information to start your search off. 
Step 4 – Record these plans on the chart. Post this where you will see it frequently, like your refrigerator at home, day planner, or desk. Snap a photo and share your plan on social media. Feeling nervous? Bring a friend along, or get connected with ACT's counselling services and check out Prepared for Positive.
Step 5 – After your first test, ask yourself:  "How was my experience? Was there anything that made me feel uncomfortable?" If yes, consider trying out an alternative testing location?" 
Step 6 – Plan your next testing day: 3, 6, or 12 months in advance. 
What if I am taking PrEP?
When taking PrEP (Pre-exposure Prophylaxis), it is recommended that you get tested every three months. These tests can be administered through your prescribing family physician or nurse practitioner.
The only reason to access additional HIV tests is if you do not take PrEP on a regular basis. PrEP is only effective if you take it at least 4 days each week. 
Learn more about PrEP: HIVnow.ca